If you want to edit some files directly or just download them as a backup you need to do this through an FTP client. We recommend Filezilla. You can download it here:
https://filezilla-project.org/download.php?show_all=1
After you download Filezilla just run the setup.
Then click this button: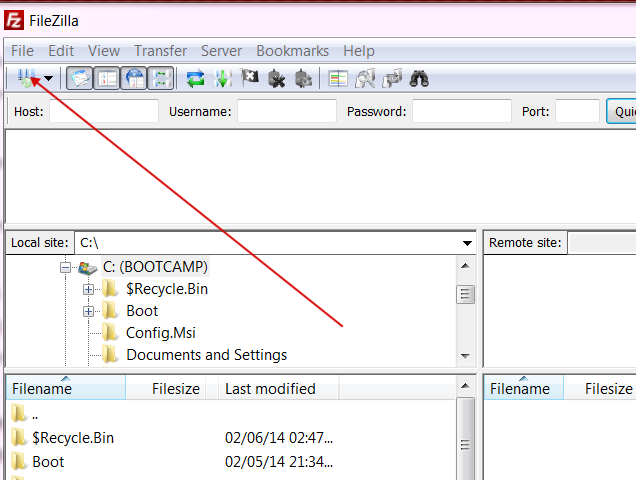 New site: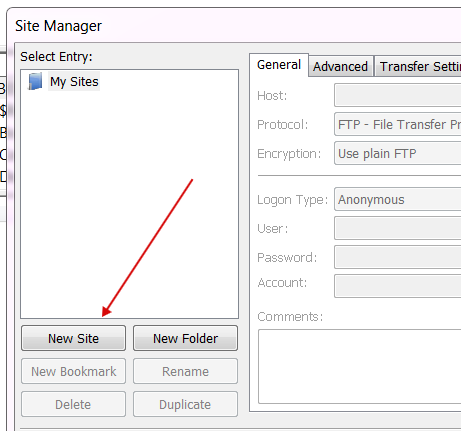 You can enter any name you want: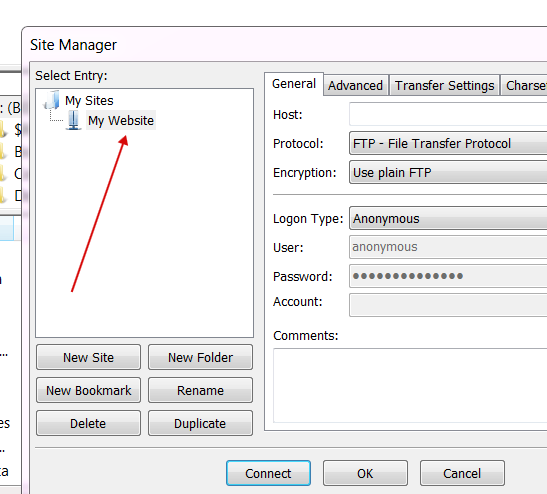 As the host you need to enter the IP address we provided you with in the member's area: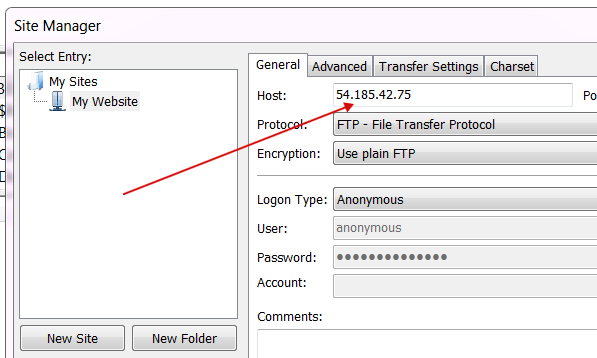 Logon type: normal

User and password: the ones we gave you in the member's area:
Change transfer mode to Active: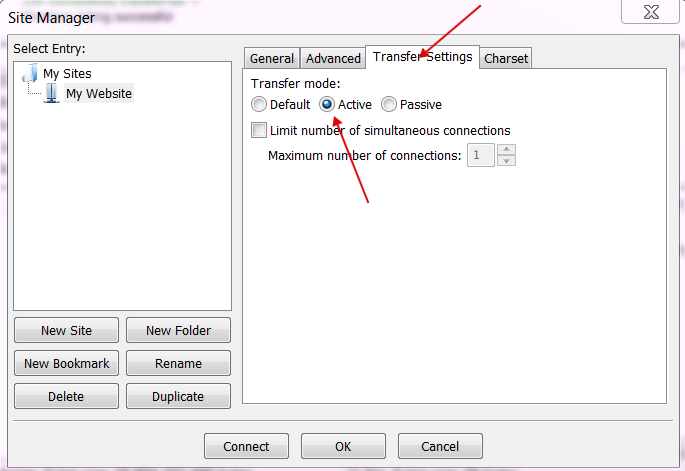 That's it, now you can click Connect: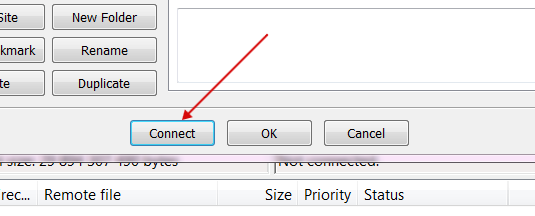 Now you see all your file in this window: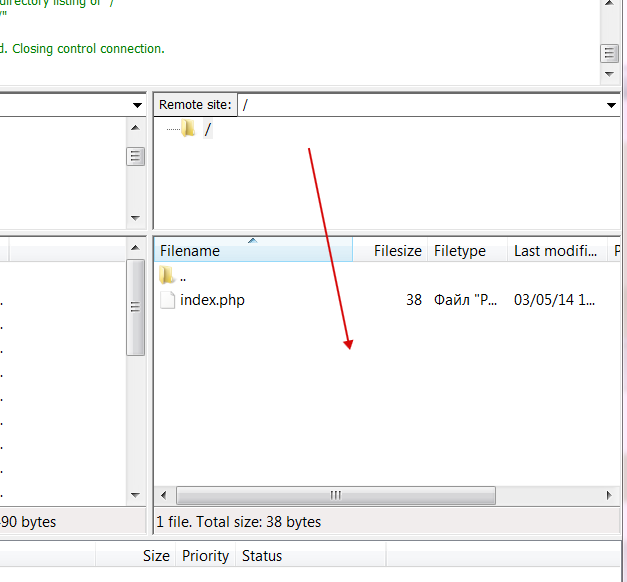 You can edit, upload, download, and delete files.