All your users' information is kept in the database. If you want to make changes to the database directly or make a backup you need to use the link we provided in the member's area. Can look like this one:
http://54.185.42.75/phpmyadmin/
Enter using the login and the password we gave you.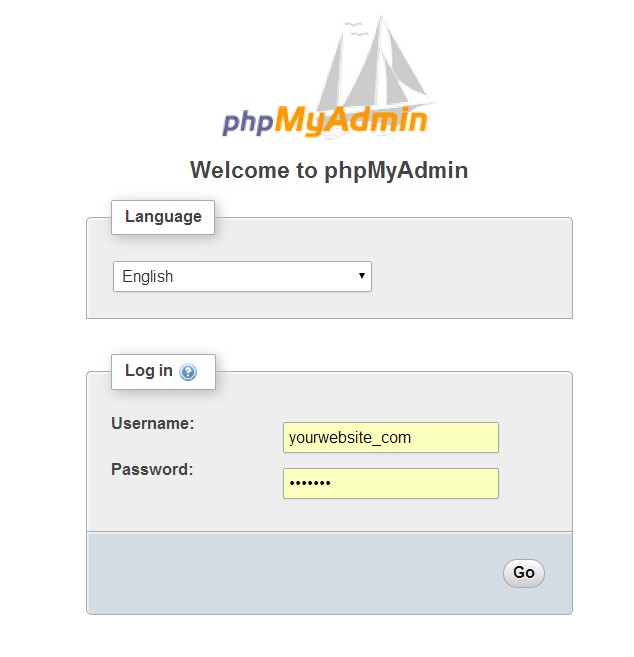 Here you can see your database (will have another name of course):